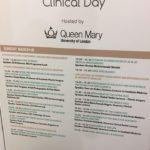 MSC Aesthetic Medicine Clinical Day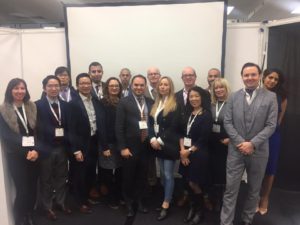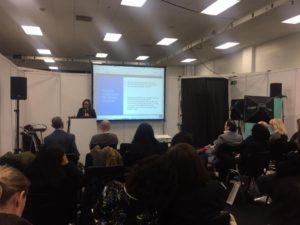 Very proud of Dr Haidar Hassan (SwedishSmileClinic) 2nd year student at QMUL MSc Aesthetic Medicine of immediately implementing insights of the Clinical Day in Aesthetic Medicine Live on standardisation of clinical photography in aesthetic practice!
Implementation is the best compliment to the teacher!
Nick Simpson's efforts are giving fruit already!