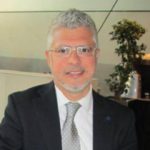 Blizard Institute of Cell and Molecular Science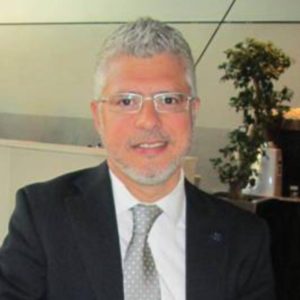 Next Friday, on the 9th of March at 18:00 GMT, I am honoured to announce that Dr Horacio F. Mayer, Italian Hospital, Buenos Aires, Argentina and Deputy Editor in chief European Journal of Plastic Surgery will be paying a visit to the the Blizard Institute, Queen Mary University of London where he will deliver three seminars to the MSc Reconstructive Microsurgery Programme:
a/ How to avoid common errors in writing a scientific manuscript
b/ Strategies in implant-based breast reconstruction
c/Endoscopic LD breast reconstruction
Students who are in Greater London are welcome to join live by coming to the Blizard.
Those who are away, we will cast the talks through an adobe connect session with and perhaps a YouTube streaming too.
Colleagues and trainees of plastic surgery units accrocs the Pan Thames are welcome to join.
if you are intending to attend in person or plan to join is for a local East End curry afterwards