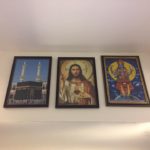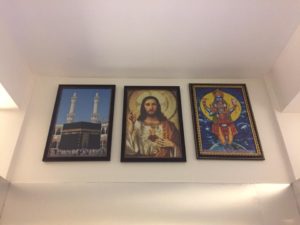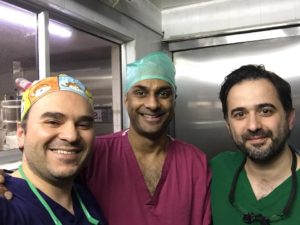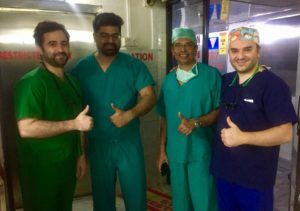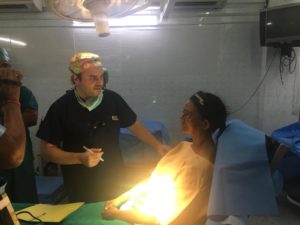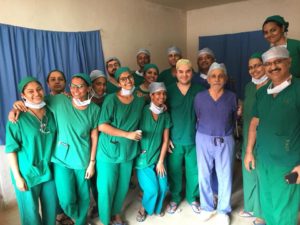 First time in 10 days I manage to check my ticket proper and realise my flight back home is due in 3 hours only. I had confused it for the connecting flight from Mumbai in 8 hours
12 days
3 cleft, rhinoplasty and regenerative medicine workshops in three states
14 complex reconstruction cases
(Input and insights from John Phillips, David Fisher, Loshan Kangesu, Fahd Benslimane, Joseph Choukroun & Karen Wong – Thanks to all)
Over 100 trainees combined
8 lectures spanning lip repair, prf, fistula management and aesthetic outcome optimisation in patients following cleft or traumatic facial deformities.
132 working hours
Tens of masala tea cups
One team
One dream for
One amazing world
Thank you Incredible mother India, thanks to all your children who hosted us well, thanks to the amazing teams and leads of Specilaists' Hospital Kochin, Artemis Hospital Delhi & Goa Medical College. My mentors friends and colleagues who greatly enriched the workshops and the maestro Nasser Nasser for inspirational marathonic philanthropy!