Place
Academy of Aesthetic Regenerative Medicine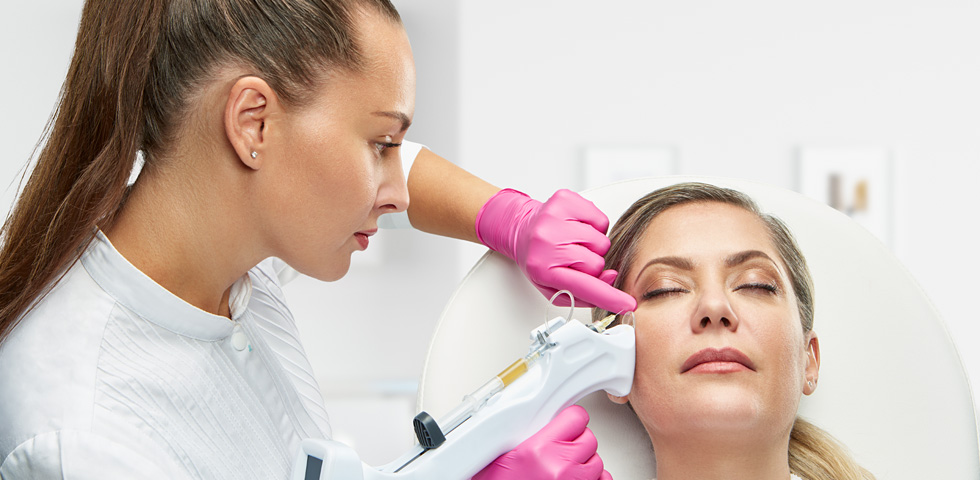 Aesthetic Regenerative Medicine Course Lv1*
(Comprehensive Provider & iPRF™ Training Course)
Aesthetic regenerative medicine is an emerging interdisciplinary field of research and practice, aiming at developing evidence-based innovative applications for difficult conditions. This approach utilises autologous tissue, cell or biological products (client's own) by means of novel technologies to enhance healing, restore function or provide powerful anti-aging rejuvination solutions .
Level 1 of this course is the primary gateway into obtaining a strong scientific foundation in regenerative medicine in the aesthetic practice.
Our esteemed faculty of medical academics and plastic surgeons will educate you on the biology of stem cells and regeneration, and the fundamental principles of biomaterials, tissue engineering and cellular reprogramming as applied to your aesthetic regnerative practice. They will demonstrate cutting-edge evidence-based clinical applications of regenerative medicine for anti-aging and aesthetics procedures, and you will have the opportunity to obtain hands on experience via an advanced multi-disciplinary module of training.
During the course, a small number of delegates will undertake this master class learning from lectures, videos, hands-on*** simulation training at The Academy of Aesthetic and Regenerative premises.
Your comprehensive aesthetic regenerative course fee includes:
Competency based training
CPD & insurance-endorsed certification
iPRF/A-PRF Duo Technology Kit (Available at additional £2000)
Portable DermaReader skin & hair analysis device (Available at additional £1800)
Portable specialised hair follicle analysis device (Available at additional £2500)
     (see Figure below).
Delegates will complete this course having gained a comprehensive knowledge of the most recent scientific principles and clinical applications of regenerative medicine and aesthetic anti-aging therapies, and thus become adequately prepared to further their knowledge and skill in clinical practice so to be ready to undertake Level 2 Aesthetic Regenerative Medicine Course.
This course is ideal for Level 7 Aesthetic Practitioners
Plastic Surgeons
Otolaryngologists and Facial Aesthetic Surgeons
Orthopaedic Surgeons
Dermatologists
General Practitioners
Aesthetic Dentists
Internal Medicine Practitioners
Senior Aesthetic Nurse Practitioners**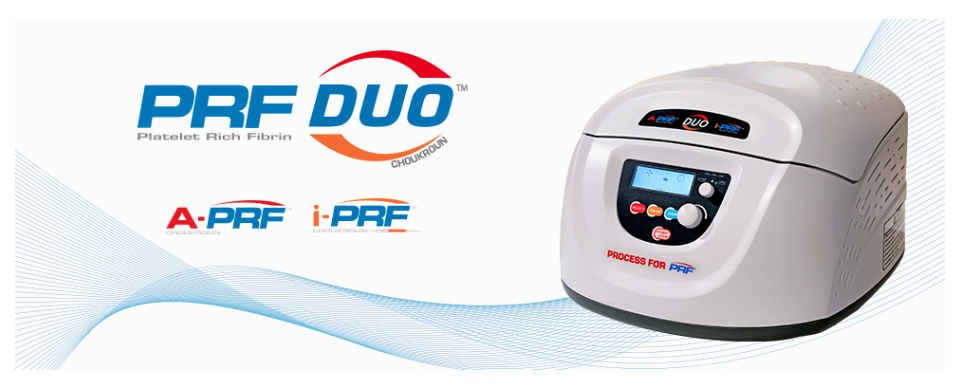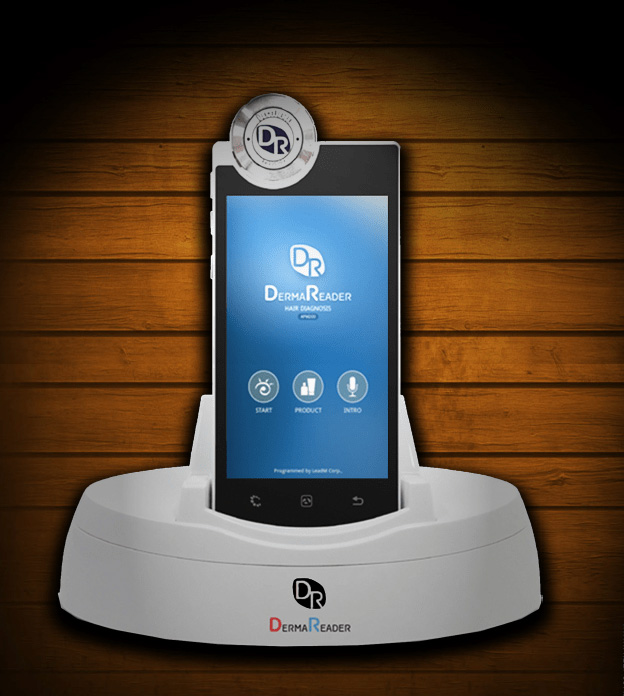 Derma Reader Skin & Hair Analysis System

A powerful skin and hair analysis system for objective evaluation of the skin and hair, treatment planning, client education, and regenerative intervention appraisal and documentation.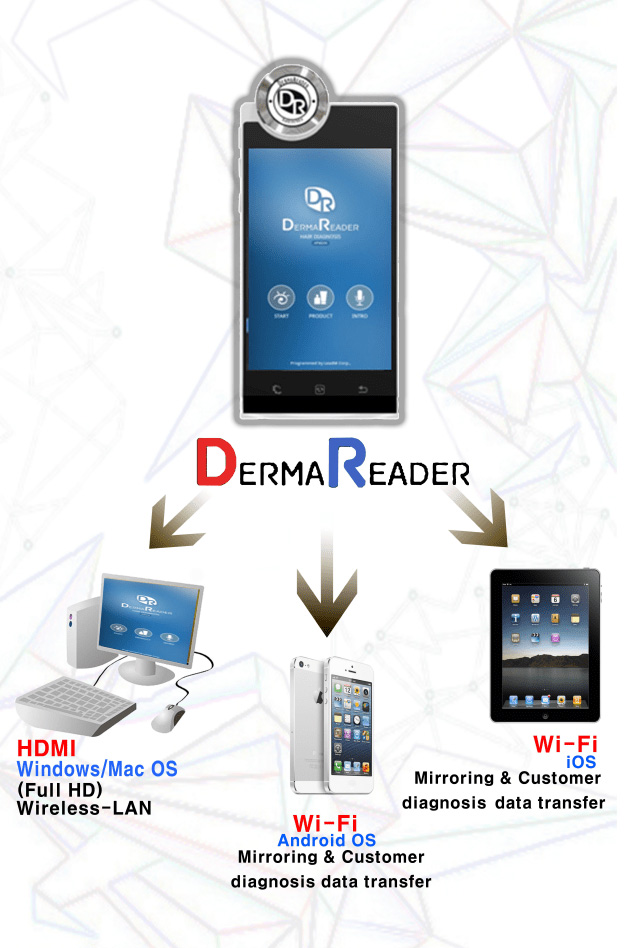 STUDENT & TRAINEE DISCOUNT
The Academy offers students & trainees a discount of 30% on all courses, master classes and fellowships. Learn more
* All course fees are inclusive of VAT.
** Fellowship level of the British Association of Cosmetic Nurses
***Hands-On Training
The academy will offer simulation training during its training courses. If hands on training on live clients is desired delegates may bring their own model to the training session. Appropriate model selection must be arranged in advance and agreed by the course's faculty. The Academy's team will help you facilitate this where applied. Injection products for clients' models are not included in the course fees but the Academy's coordinators would assist you in obtaining them where necessary.
PLEASE NOTE: It is the delegates' responsibility to ensure they follow their own country's licensing and practicing regulations as applied to aesthetic regenerative medicine. The Academy of Aesthetic Regenerative Medicine is working closely with the Medical Insurance Industry to ensure all training and educational interventions are recognised for practice in the UK. The Academy recommends that each medical professional direct any such questions to their country's professional council and their medical indemnity body.
---
Refund Policy
It is the policy of The Academy of Aesthetic Regenerative Medicine that no refunds will be issued once the course booking has been finalised. However, recognising change of circumstances, the amount paid can be redeemable towards another course provided that the cancellation of the original course was made with more than 7 day notice. Cancellations made within 7 days notice would incur 50% cancellation fee. Thank you for your kind cooperation.