Place
Academy of Aesthetic Regenerative Medicine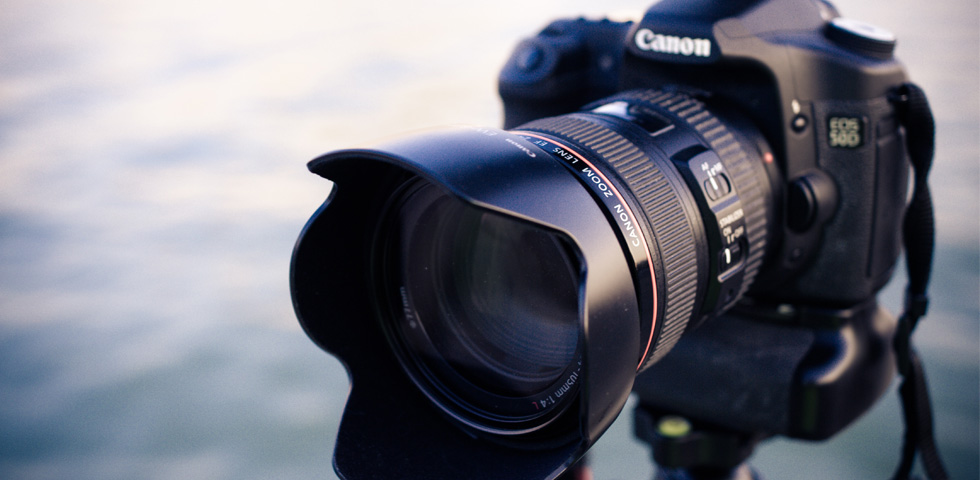 Photography in Aesthetic Medicine*
This course offers aesthetic clinical practitioners the opportunity to extend their knowledge and skills to provide the best documentation of their client's clinical photographs in 2D & 3D. This is the only hands on course in the UK to cover artistic portrait 2D photography, principles of 3D clinical photography by distinguished faculty of a plastic surgeon and an artist-filmmaker portrait photographer.
Through a combination of theory and hands-on** practice you will have the opportunity to advance your aesthetic medical photographic skills by evaluating your own experience and the wider clinical photography practice. Your will also have a greater understanding of the legal and ethical aspects of aesthetic clinical photography practice.
Learning objectives
Achieve a deep understanding of photography in relation to aesthetic regenerative practice and client comprehensive care.
Demonstrate the application of standardised and non-standardised classical 2D and novel 3D photographic techniques as applied to aesthetic regenerative medicine.
Evaluate the clinical value of classical 2D and innovative 3D images in the facilitation of aesthetic regenerative medicine client care.
Critically evaluate a range of classical 2D imaging modalities and their application to aesthetic regenerative practice clients' care pathways.
Understand the legal and ethical considerations pertinent to photography in aesthetic regenerative practice.
Understand the value and limitations of clinical image simulation in the management of clients' expectations and procedure planning.
Evaluate a range of solutions available to securely store and archive clinical photographs for optimal aesthetic regenerative practice.
Previous Courses Gallery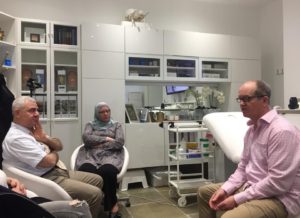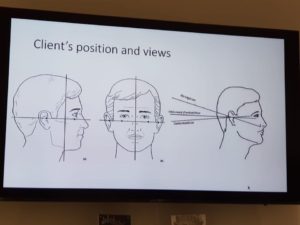 STUDENT & TRAINEE DISCOUNT
The Academy offers students & trainees a discount of 30% on all courses, master classes and fellowships. Learn more
* All courses fees are inclusive of VAT
**Hands-On Training
The academy will offer simulation training during its training courses. If hands on training on live clients is desired delegates may bring their own model to the training session. Appropriate model selection must be arranged in advance and agreed by the course's faculty. The Academy's team will help you facilitate this where applied. Injection products for clients' models are not included in the course fees but the Academy's coordinators would assist you in obtaining them where necessary.
***It is the delegates' responsibility to ensure they follow their own country's licensing and practicing regulations as applied to aesthetic regenerative medicine. The Academy of Aesthetic Regenerative Medicine is working closely with the Medical Insurance Industry to ensure all training and educational interventions are recognised for practice in the UK. The Academy recommends that each medical professional direct any such questions to their country's professional council and their medical indemnity body.
---
Refund Policy
It is the policy of The Academy of Aesthetic Regenerative Medicine that no refunds will be issued once the course booking has been finalised. However, recognising change of circumstances, the amount paid can be redeemable towards another course provided that the cancellation of the original course was made with more than 7 day notice. Cancellations made within 7 days notice would incur 50% cancellation fee. Thank you for your kind cooperation.