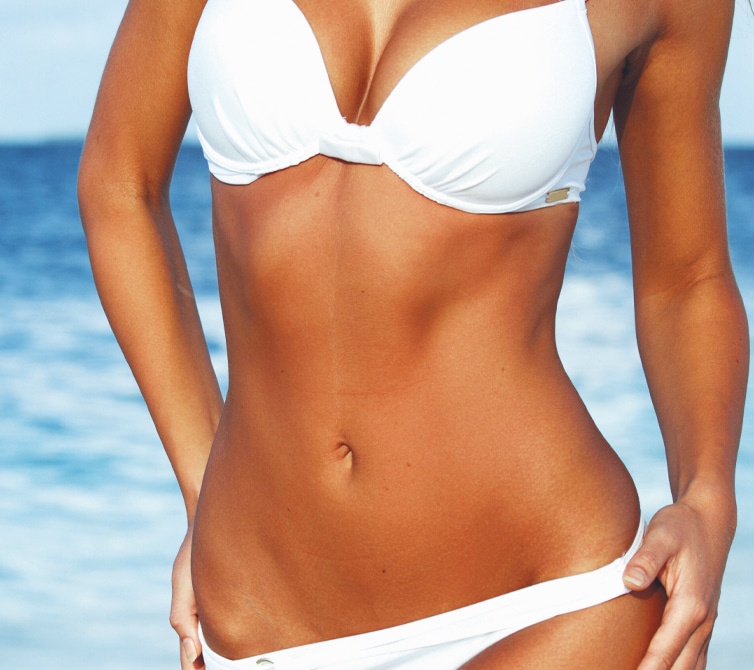 We offer a range of aesthetic gynaecology and intimate health treatments.
Through their various life stages, especially following childbirth and the menopause, women can experience a range of medical conditions and issues that cause both discomfort and embarrassment.  These include vaginal laxity and dryness, incontinence, scarring , pain during intercourse caused by Dyspareunia, Lichen Sclerosus and general loss of libido.
Suffering with these conditions can have a profound impact on the ability to enjoy a fulfilling love life for you and your partner alike. We can help.
Our range of non-invasive, regenerative and surgical procedures can tackle these intimate health issues. We can restore tightness, aesthetically enhance and rejuvenate the sex organs, and boost sex drive to ensure you to lead a full and satisfying love life.  We also have a range of treatments that can do the same for men.
If you have any intimate health issues you wish to discuss please call us to book a complimentary consultation.
FemTouch
FemTouch is a fractionated CO2 laser system, that provides safe and effective treatments to improve vaginal health and gynaecological conditions arising from hormonal and aging changes.
These include vaginal dryness, painful sexual intercourse, vaginal itching, burning sensation in the vaginal area, recurrent symptoms of mild urinary infection and mild to moderate urinary stress incontinence.  It has also been used in patients with Lichen Sclerosus to help with very tight vaginal introitus and to relieve adhesions.
The FemTouch uses a minimally invasive Fractional scanning system, delivering continuous wave fractional energy, to give a uniform coverage of the vaginal mucosa when the laser is used. The fractional laser creates microscopic channels which set off wound healing and collagen production. It improves hydration, sensitivity and laxity in the area.  It is a short treatment, which is painless and has almost no side effects. Patients are usually able to return to their normal activity straight after the treatment. Usually a course of three treatments are advised at one month apart.
The treatment can be combined with PRP/PRF, which are enriched with growth factors and further enhance the effects of the treatment with better symptom relief for the patient.
VOTIVA by InMode
Votiva is an innovative, safe and effective treatment for feminine health. It is beneficial for therapeutic use in the treatment of sexual dysfunction or as an add on to Kegel exercises (tightening of the muscles of the pelvic floor to increase muscle tone).
Votiva is a minimally invasive procedure that delivers immediate results and improvement in your aesthetic gynaecology concerns.
FormaV (Non-Invasive)
FormaV delivers gentle thermal tissue remodeling and of the genitals that is safe, effective and in-demand. FormaV is a comfortable treatment that provides uniform RF heating of the internal vaginal tissue and external vulvar laxity or labial hypertrophy.
FractoraV (Non-invasive)
FractoraV delivers fractional tissue coagulation as deep as 2.5mm.
and is designed for remodeling external areas such as the majora labia.
The O Shot – iPRF Vaginal Rejuvenation
The "O-Shot" is a revolutionary injectable vaginal therapy  that can help overcome sexual dysfunction such as pain during sex, inability to orgasm and vaginal dryness. It can as  a result improve sexual well-being and fulfilment for women and their partners. It is also being used to decrease or resolve urinary incontinence in some female patients.
The O-Shot® (also called Orgasm Shot®) is a simple, nonsurgical, doctor-administered treatment that can augment and rejuvenate the Grafenberg spot (G-Spot), clitoris, and labia. PRP has been documented to improve lubrication, sensitivity, ease and intensity of orgasm by stimulating omnipotent stem cells. Achieving a great result also depends on the role of other factors like relationship, emotional, general health and hormonal wellbeing.
The O Shot involves injecting the vagina with your body's own Platelet Rich Plasma (PRP) -blood plasma that has been enriched with platelets – which helps to improve the health and vitality of the area. PRP injections are commonly used as rejuvenating treatments for a range of medical issues. It's a quick and simple procedure which offers life changing results. The O Shot also enables rejuvenation by promoting increased blood flow, which ultimately enhances both the appearance and sensation within the area.
Surgical Procedures
We offer a range of surgical procedures including scar removal, vaginal tightening and aesthetic enhancement. For more information about these surgical options please contact the clinic for a consultation with Mr Ghanem.