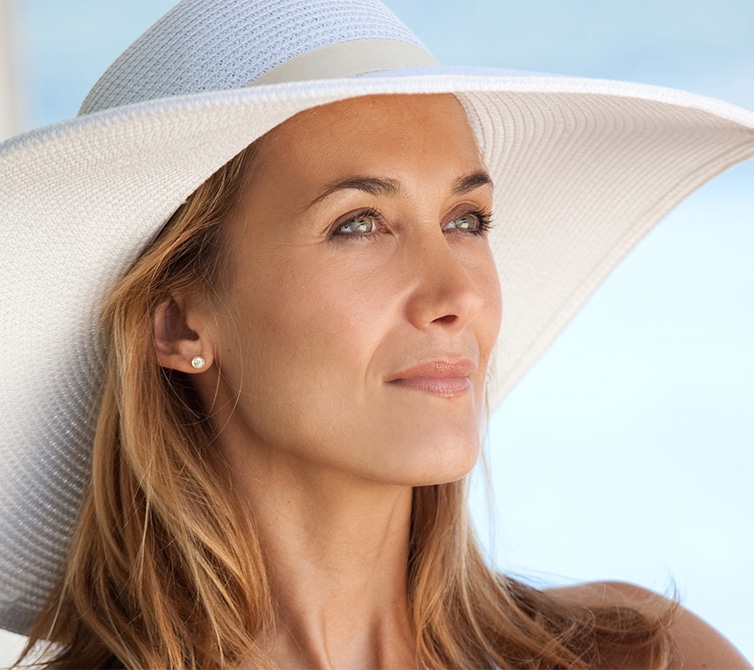 Minimally invasive scarless procedure that elevates and defines the jawline and restores a youthful appearance.
This innovative procedure takes approximately one hour to perform, with fast recovery so most patients are able to return to normal activities within days.
Performed under local anaesthesia.
Delivers immediate and natural results in most patients that can last a lifetime!
Ellevate™ is a minimally invasive facial rejuvenation procedure that supports, elevates and enhances the neck and the back part of the jawline in order to help you reverse the signs of aging.
It works by approximating the underlying platysma muscles and submandibular glands percutaneously. Using ICLED® light guidance, a suture support system is placed without incisions. ICLED® is the first and only patented light guided technology for cosmetic procedures. It utilizes the illuminated Suturod® to accurately place sutures and is a one-time use disposable system.
Most patients experience rapid healing with minor bruising and swelling due to minimal tissue trauma.